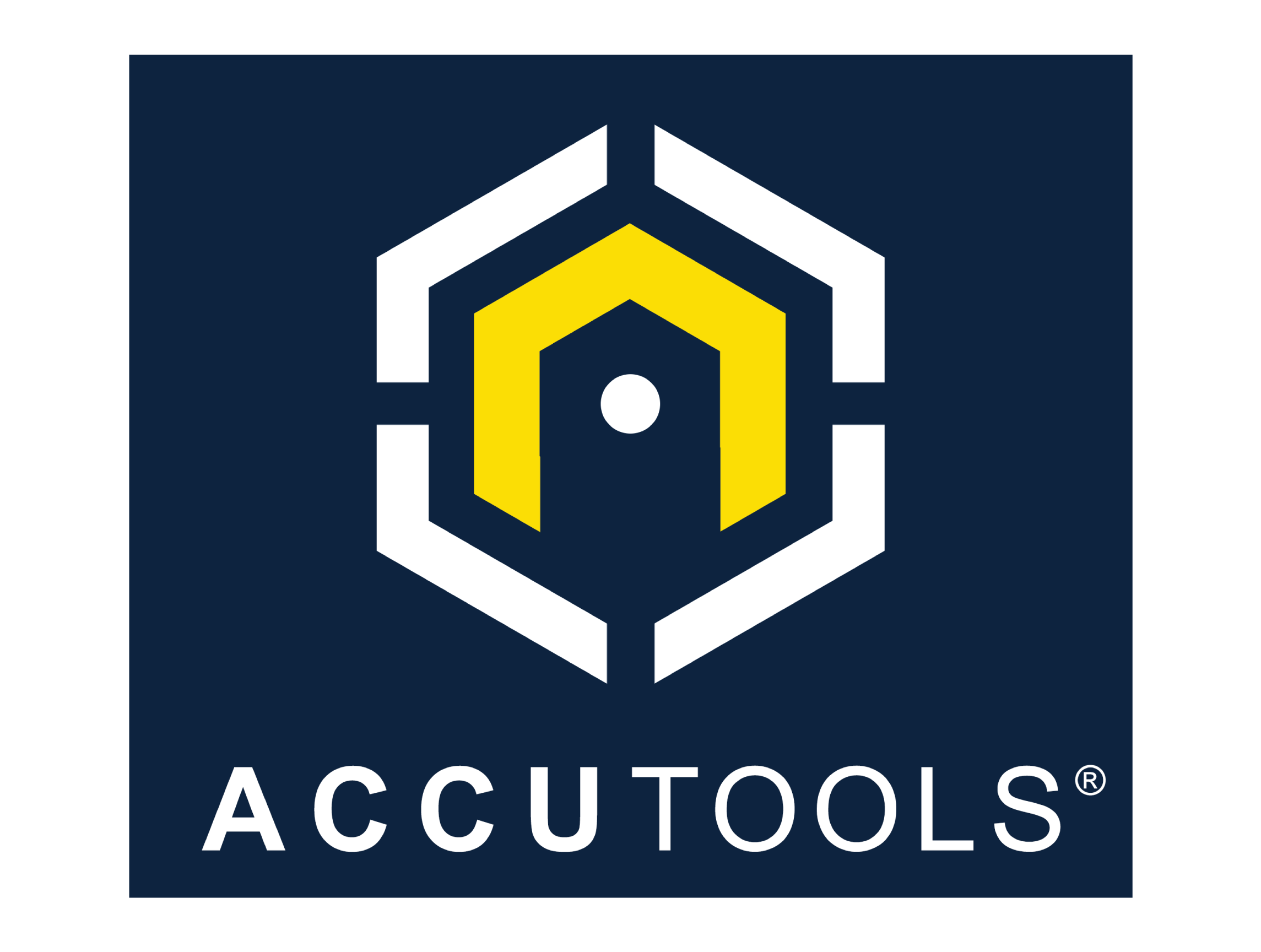 Wireless vacuum gauges, hoses, and analyzers.
Flex duct systems.
Sterling: Unit heaters, duct furnaces, indirect & direct fired make up air units.
Beacon Morris: Residential and commercial heating equipment.
Portable leak detectors, analyzers, & refrigerant pumps.
HVAC & plumbing brackets, straps & hangers, pipe clamps, & stud guards.
Fully integrated, pre-engineered fire suppression range hood systems.
DiversiTech: HVAC, plumbing, & electrical supplies, general supplies, and pads.
Fresh-Aire UV: Ultraviolet air and coil disinfection to improve IAQ in residential and commercial applications
B-vent, chimney liners, grilles, registers, & diffusers.
Wi-Fi enabled thermostats
Residential & light-commercial wall & roof vents, dampers, & caps
Hard-start kits utilizing 3-wire method & surge protectors
Commercial & residential room air conditioners, mini-splits, PTACs, VPAKs & portables
High quality duct sealing tapes, mastics, adhesives, duct hardware & accessories
Brazing & soldering rods & equipment
Copper tubing, line sets, fittings, connectors, and valves
Elastomeric, closed cell insulation products for line sets & ducts
Koch: IAQ products: residential humidifiers & filters.
Trion: Air Bear air filtration systems, air filters, and residential humidifiers.
Louvers, dampers, access doors, & roof curbs.
RenewAire: Energy Recovery Ventilators and DOAS systems with static plate cores for residential and commercial applications.
Soler&Palau: Residential and commercial exhaust & supply fans and ERVs.
Duct & floor reflective insulation.
HVAC/R components: timers, temp. controls & igniters.
Nitrogen purging regulators.
Full spectrum of industrial, electrical and electronic wire & cable products.
Electric cabinet & baseboard heaters, heating cables, & thermostats.