Manufacturers
Refrigeration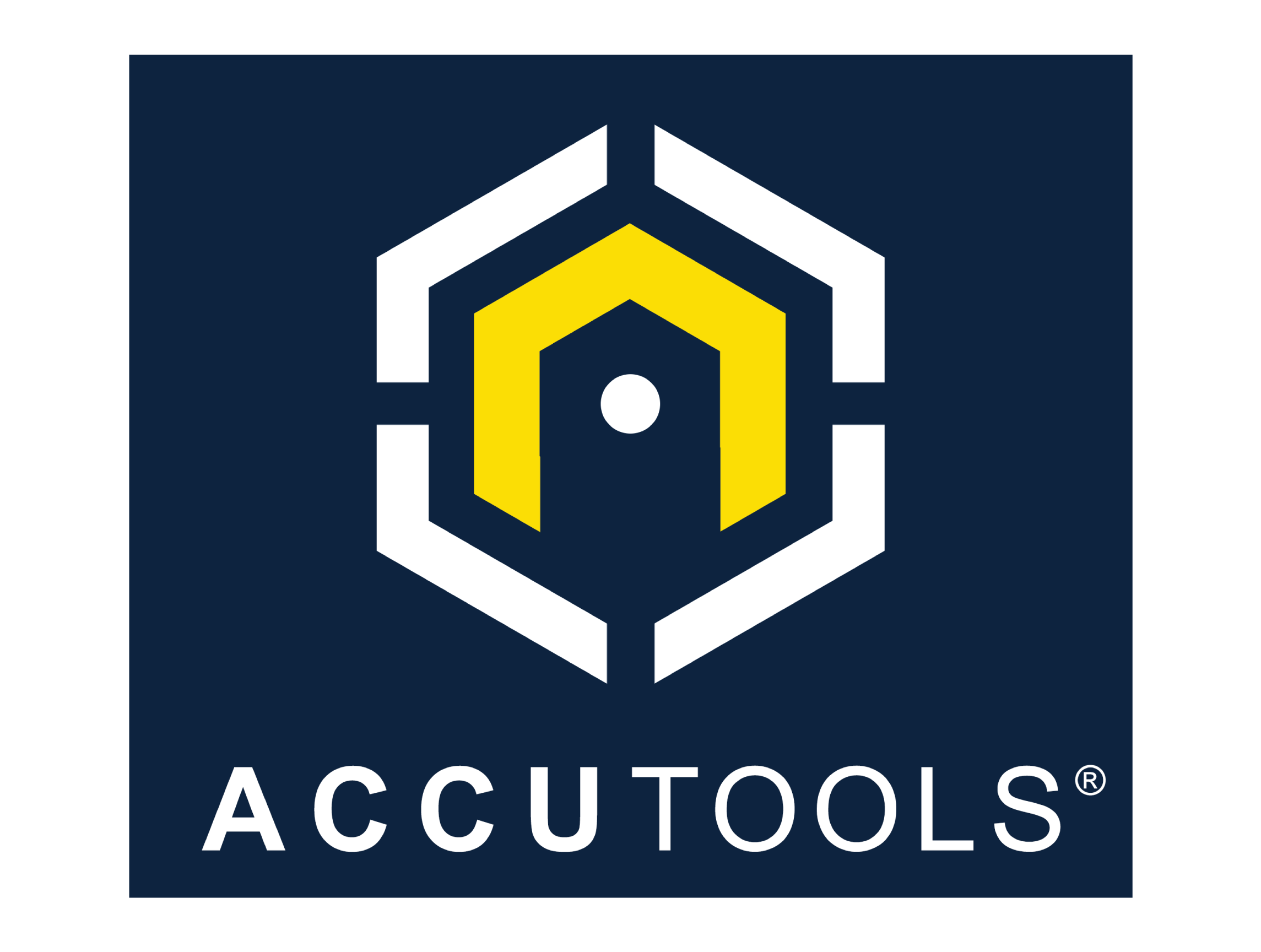 Wireless vacuum gauges, hoses, and analyzers.
Portable leak detectors, analyzers, refrigerant pumps, & fixed leak monitoring systems.
Fittings, conduit, & general plumbing supplies.
Brazing & soldering rods & equipment.
Copper tubing, line sets, fittings, connectors, and valves.
Elastomeric, closed cell insulation products for line sets & ducts.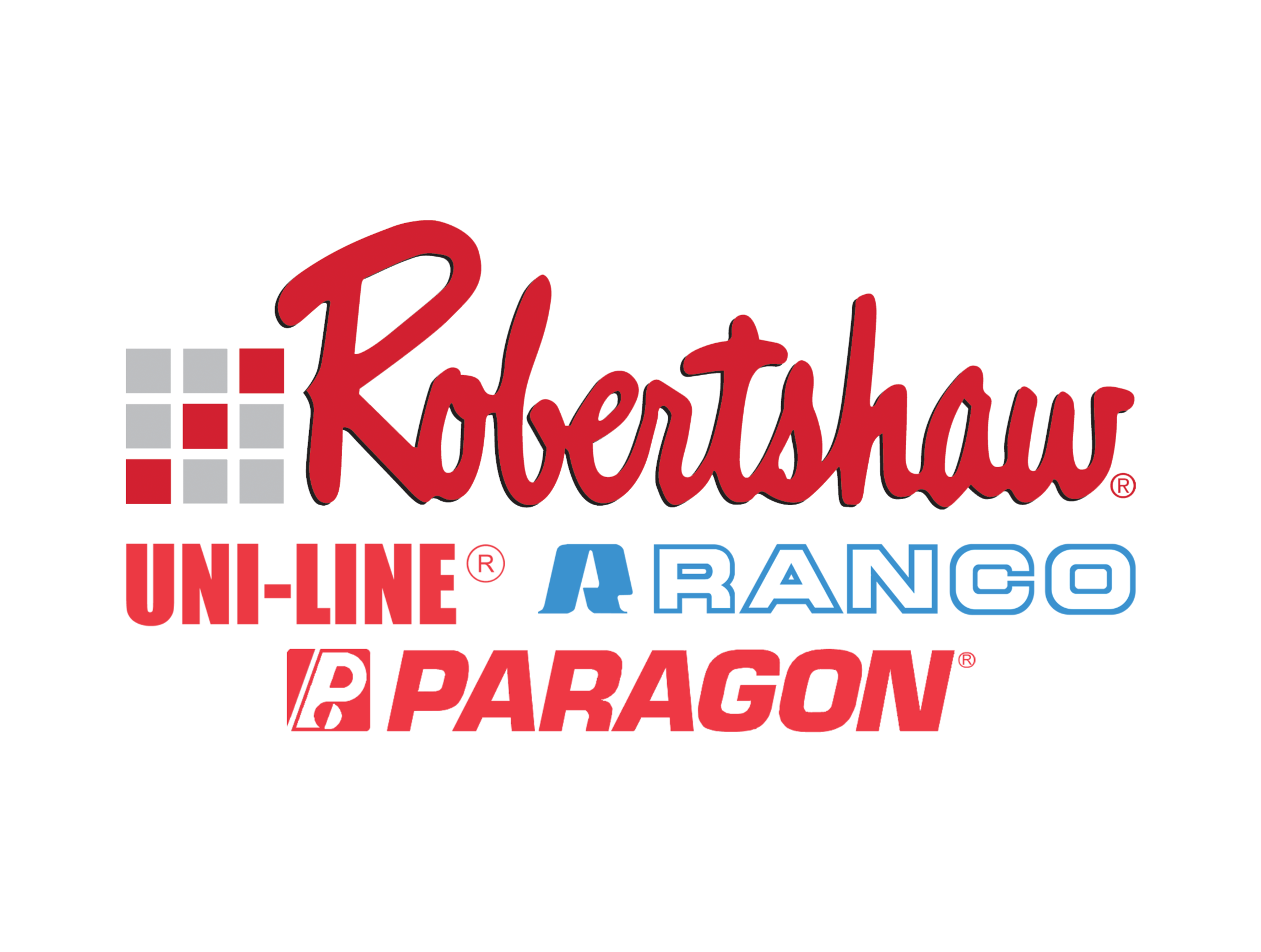 Timers, thermostats, pressure controls, Full Gauge refrigeration controls.
Ball, check, & pressure-relief valves, site glass, and filter driers
Nitrogen purging regulators.